EQUIPMENT RENTAL FROM SKI GUDAURI
THE BEST GEAR

FOR YOU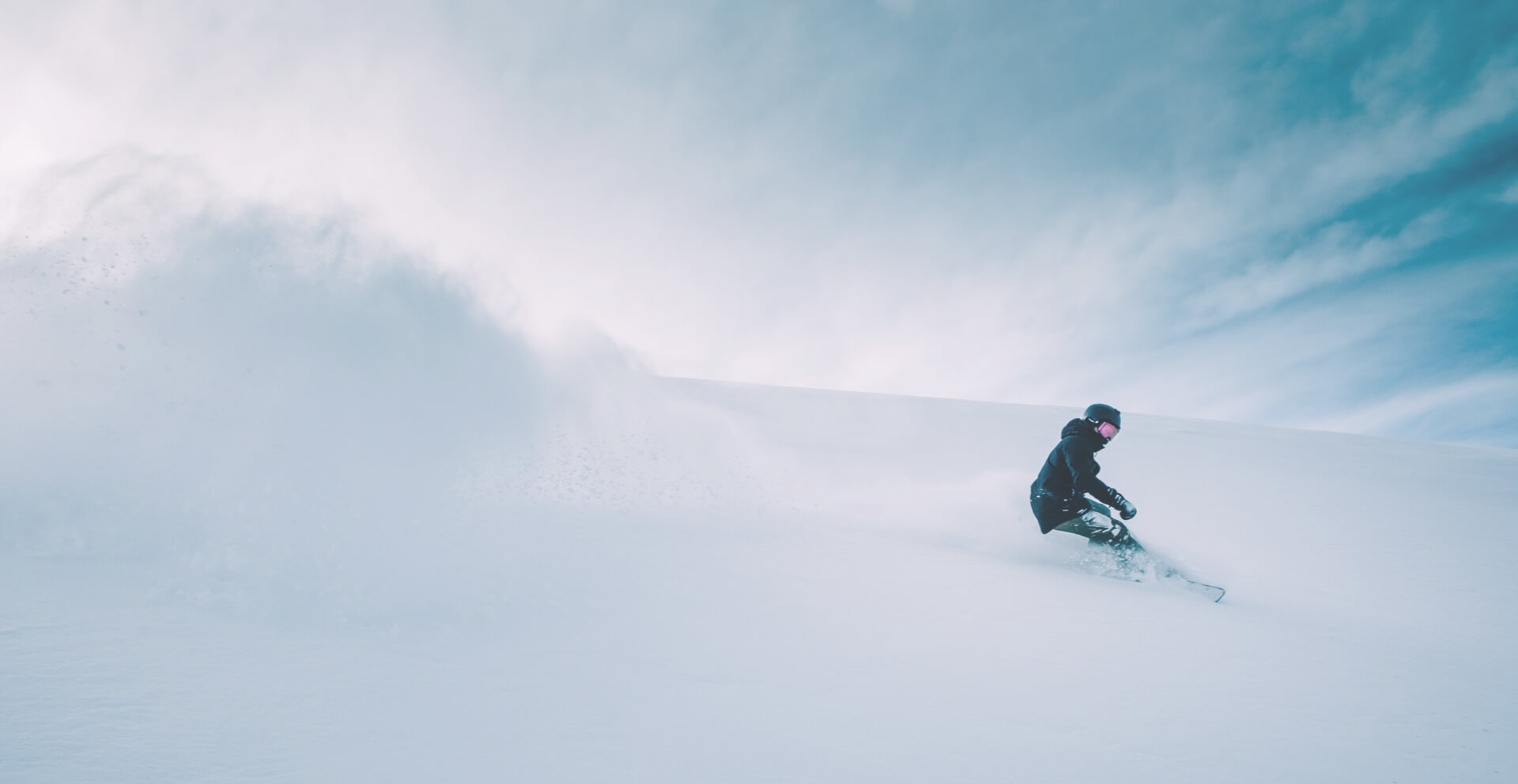 YOU WILL FIND EVERYTHING YOU NEED AT SKI GUDAURI RENTAL
For the best time on the slopes you need the best gear! Our trained technicians will take the time to make sure you get the equipment that fits you best, both for comfort and your ability level.
At Ski Gudauri Rental we maintain our equipment to the highest standards of safety and usability so you have nothing to worry about.
Check out our specialized rental packages on the booking page.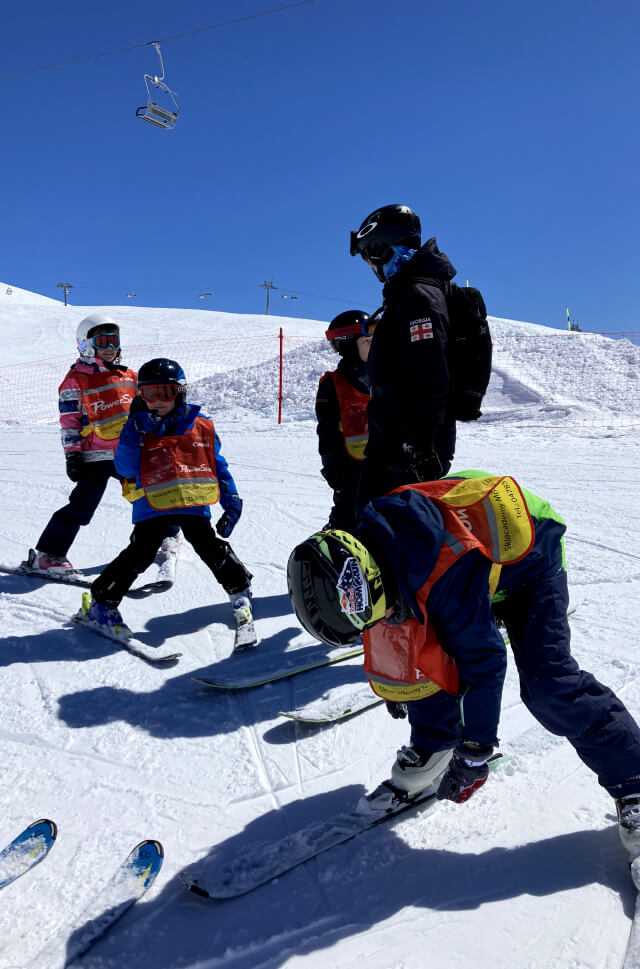 Book your equipment online — get
20%

discount

-20%
OFF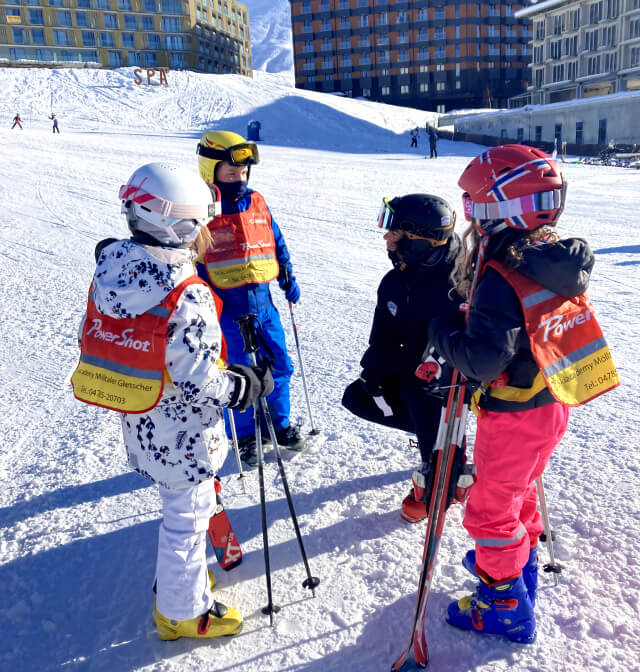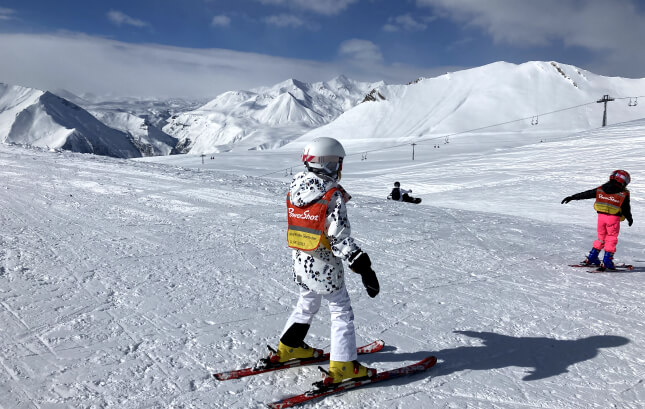 PLEASE READ CAREFULLY
TERMS OF CONDITIONS

FOR SKI/SNOWBOARD HIRE
Each person who uses our rental equipment accepts the dangers inherent to the sport and agrees with the statements below
I understand that there are inherent risks in the use of this equipment, that injuries are common and ordinary occurrences of the sport and I freely and voluntarily accept those risks.
I understand that the binding system will NOT RELEASE at all times or under all circumstances where release may prevent injury or death, and that it is not possible to predict every situation in which it will release. It is, therefore, no guarantee of my safety.
I understand how to use the equipment — I will use it as it is designed to be used.
I agree to inspect the equipment and accept it as is, only if it is satisfactory to me. I accept full responsibility for the care of the equipment and agree to pay Ski Gudauri for any damages or loss for non–return.
Rental rates 2022/2023
| Sets | 1 day | 2 days | 3 days | 4 days | 5 days | 6 days | 7 days | 8 days |
| --- | --- | --- | --- | --- | --- | --- | --- | --- |
| Standard Ski Set | 40 | 80 | 110 | 140 | 175 | 200 | 230 | 240 |
| Performance Ski Set | 50 | 100 | 145 | 180 | 225 | 240 | 280 | 320 |
| Expert Ski Set | 80 | 160 | 225 | 280 | 350 | 390 | 420 | 480 |
| Snowboard Set | 50 | 100 | 145 | 180 | 225 | 240 | 280 | 320 |
| Kids Ski Set | 35 | 70 | 96 | 128 | 150 | 180 | 200 | 220 |
| Kids Snowboard Set | 40 | 80 | 110 | 140 | 175 | 200 | 230 | 240 |
| Single | 1 day | 2 days | 3 days | 4 days | 5 days | 6 days | 7 days | 8 days |
| --- | --- | --- | --- | --- | --- | --- | --- | --- |
| Standard Skis (without boots) | 25 | 50 | 60 | 80 | 100 | 110 | 130 | 145 |
| Performance Skis (without boots) | 35 | 70 | 90 | 120 | 125 | 150 | 175 | 200 |
| Expert Skis (without boots) | 60 | 120 | 180 | 200 | 250 | 300 | 320 | 350 |
| Snowboard (with bindings, without boots) | 40 | 80 | 115 | 140 | 150 | 180 | 210 | 240 |
| Kids Skis (without boots) | 30 | 60 | 85.5 | 108 | 135 | 162 | 189 | 216 |
| Kids Snowboard (without boots) | 30 | 60 | 85.5 | 108 | 135 | 162 | 189 | 216 |
| Ski Boots | 20 | 40 | 50 | 65 | 75 | 90 | 105 | 120 |
| Snowboard Boots | 30 | 60 | 85.5 | 108 | 135 | 162 | 189 | 216 |
| Skiing poles | 10 | 20 | 27 | 36 | 45 | 54 | 59.5 | 68 |
| Helmet (free with the set) | 15 | 30 | 36 | 48 | 50 | 60 | 70 | 80 |
| Goggles | 10 | 20 | 24 | 2 | 35 | 42 | 45 | 50 |
| Skiing jacket | 20 | 40 | 55 | 65 | 80 | 90 | 100 | 110 |
| Skiing pants | 20 | 40 | 55 | 65 | 80 | 90 | 100 | 110 |
Subscribe to our newsletter
New Gudauri, Building number 3