PRIVATE SKI LESSONS
Private Ski lessons with Ski Gudauri are the best way to make the most of your holiday in the mountains. For everyone from 3 year old first timers to seasoned veterans, carving maestros to timid intermediates, freeride thrill-seekers to cafe-cruisers, our expert instructors will tailor your lesson to suit your needs and learning style, and maximise your progress.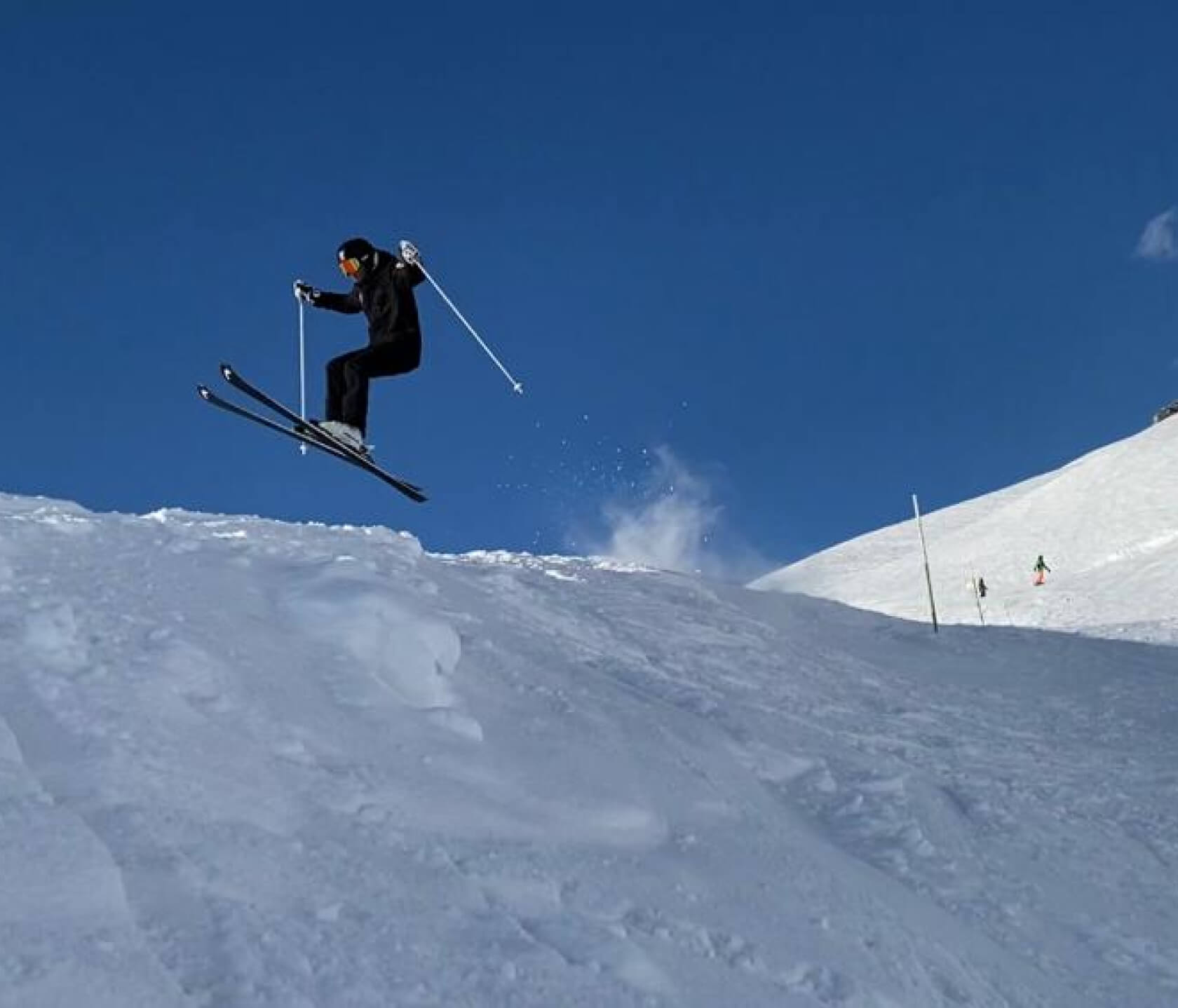 When booking private lessons for more than one person, all guests should be at the same level.
Private lessons for children ages 3-5 can have a max of 1 child per instructor, ages 6-7 – a max of 2 kids per instructor.
Lift tickets and Rental Equipment are not included in the lesson price. Ski set can be booked with a 20% discount if booked with a lesson.
Info, Prices and Booking
2-Hours Ski Lesson

3-Hours Ski Lesson

Full Day Private Ski